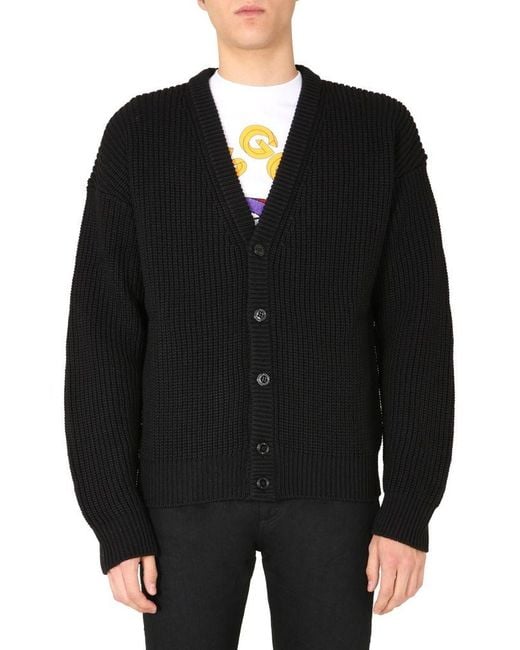 Men's Black Oversize Fit Cardigan
Details
V-neck. Front buttons closure. Oversize fit. Jacquard logo on the back. 50% wool, 50% acrylic. Made in italy. Material: 50% wool, 50% acrylic. Made in: italy. Colour: black
From Atterley
Oversize Fit Cardigan
V-NECK- FRONT BUTTONS CLOSURE- OVERSIZE FIT- JACQUARD LOGO ON THE BACK- 50% WOOL, 50% ACRYLIC- MADE IN ITALY- MODEL IS 190 CM TALL AND WEARS SIZE M.
From Baltini
Oversize Fit Cardigan
V-neck. Front buttons closure. Oversize fit. Jacquard logo on the back. 50% wool, 50% acrylic. Made in italy. Model is 190 cm tall and wears size m.