The Sunglasses You'll Own By July
It's not often that you find yourself on the cusp of the next big trend, but this is one of those moments. Celebrities often escape the winter blues over the New Year period in search of azure waters and white sand, while the rest of us hide in our pajamas in front of the fire. But it's not all bag—at least we can start dreaming of what we are going to buy this summer, am I right?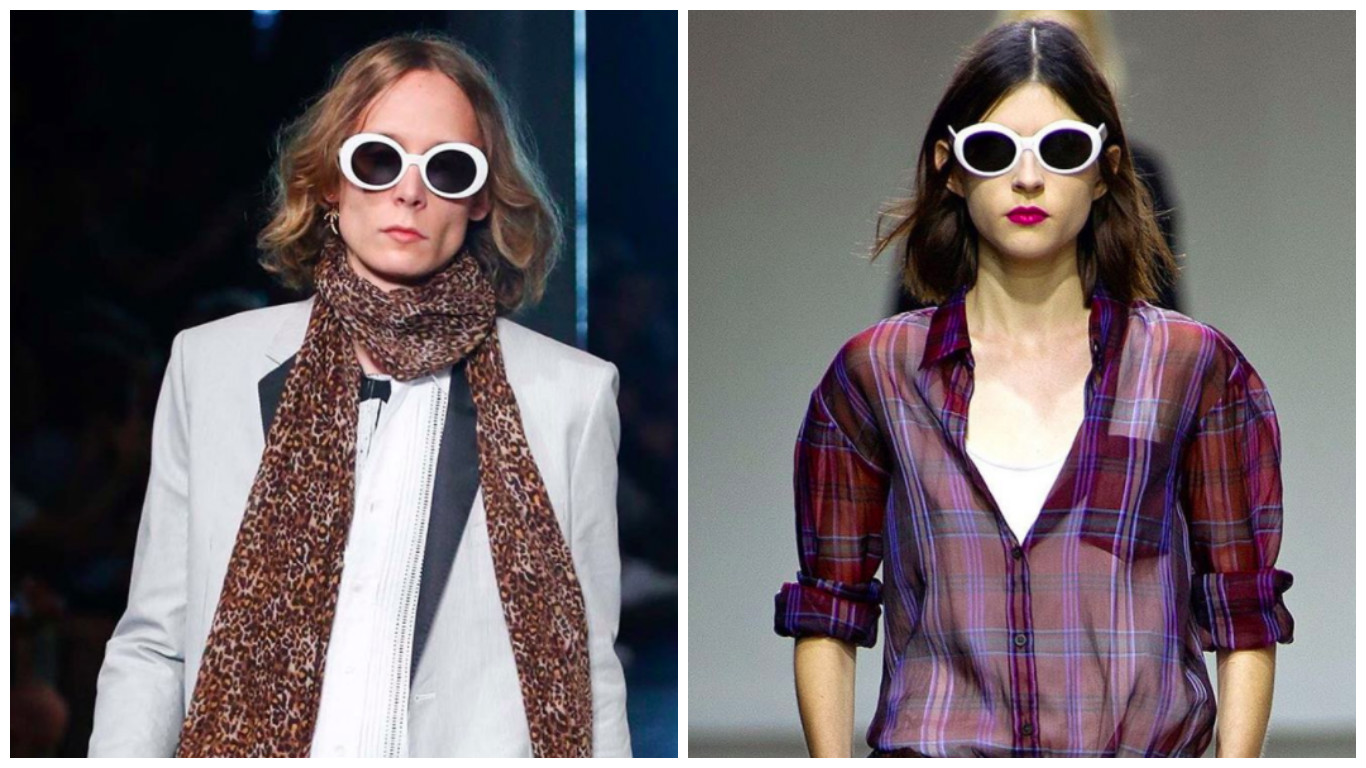 During all this housebound 'Gram stalking, what we noticed is an ever-growing love of white oval framed sunnies. With fans including Kaia Gerber and Rihanna and designers like Elizabeth and James and Yves Saint Laurent championing the trend, we are sure we are going to see a lot more of these Kurt Cobain inspired frames around come summer.
Snap up a pair of these of-the-moment shades in time for summer and watch your girlfriends fall in line for a pair of their own.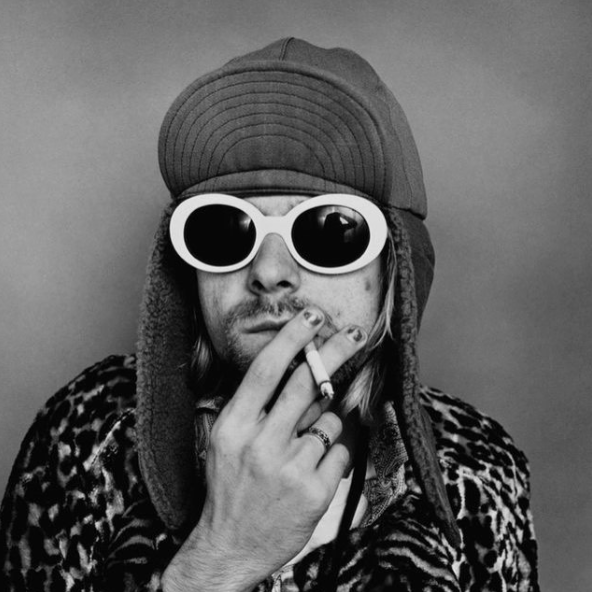 Shop Our Picks Here