Expensive-Looking Gifts That Won't Break The Bank
These are the perfect gifts for anyone who covets the latest Chloé bag or saves her pennies for a pair of Gucci loafers. Inspired by your favorite high-end designers, at high street prices these will make your girlfriends swoon.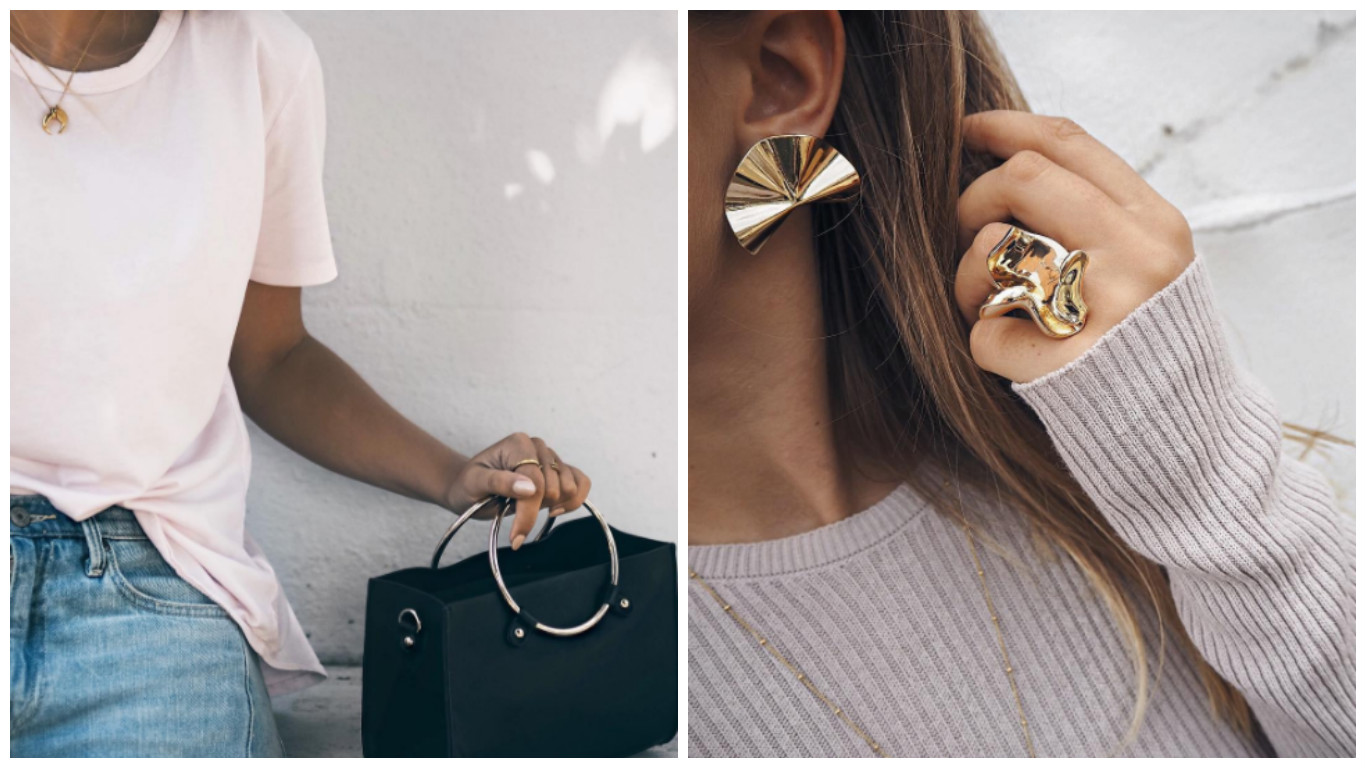 Instagram-worthy looks will be a cinch in 2017 with these 16 standout pieces. With everything under $100, the best women in your life can look and feel like a million bucks.