How To Be Bad and Bougie (on a budget)
If you haven't heard it yet, it's time to get out from under that rock. With nearly 100m views, Migos' 'Bad and Boujee' is a musical phenomenon that has had us dancing for months. But, being fashion lovers, we've been paying attention to what it means to be bad and bougie rather than thinking of rhymes for 'raindrop, drop top...'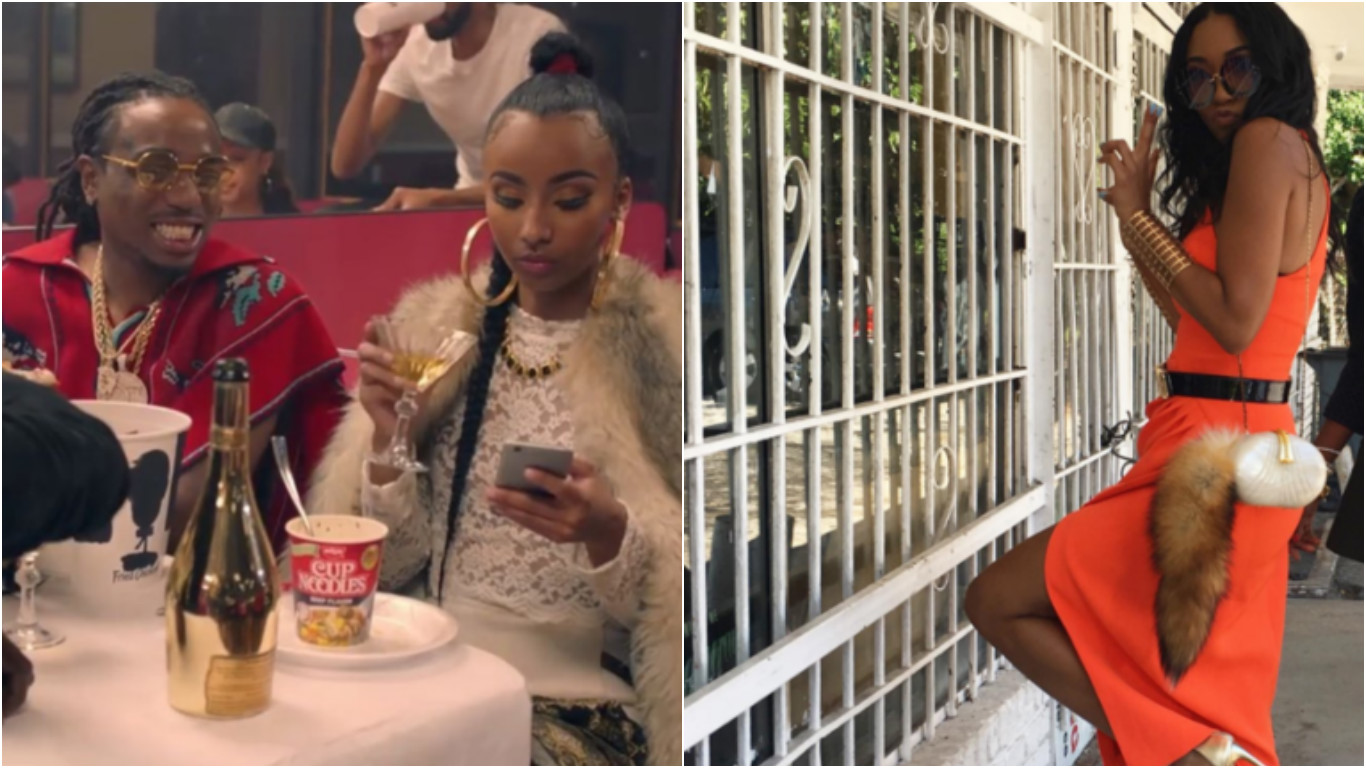 The video showcases a combination of chain-print scarves, layered necklaces, and double-breasted blazers, but you'll need more than a mix of extravagant 80s details and luxe athleisure to work this look full time.
So to prove that being bougie doesn't have to cost the earth, and all the jacuzzis on it, here's how to be bougie - without breaking the bank. Now, you can spend the rest of your money on important things like magnums of champagne, bars of gold and yachts.
1. High-Quality Basics
First of all, being bougie means wanting the best - it's a mindset. In order to look and feel like you're worth a million dollars, you've got to take note of some of the most bougie women in the business.
Whether your style is more Rihanna or Mary-Kate and Ashley Olsen, you're guaranteed to never see these ladies step out in anything other than high-quality clothing.
While the Olsen Twins' label, The Row might be a bit of a splurge, there are many brands that offer durable silk-cotton T-shirts and luxe merino wool knitwear to liven up your favorite vintage jeans. Check out Uniqlo and Sunspel for timeless styles.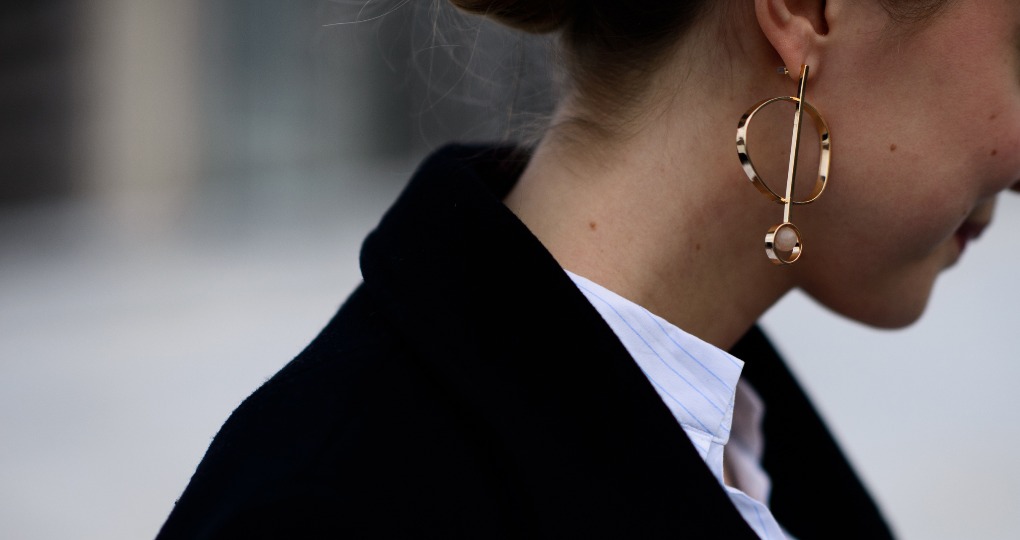 2. Signature Jewelry
It's fact - you're never fully dressed without your signature jewels, just ask Ciara or Pippa Middleton who are rarely seen without their Cartier Love bracelets.
Offering contemporary and edgy jewelry at a welcoming price point is Maria Black. Their 14 karat gold-plated earrings are a must-have that is sure to turn heads and give your new luxe staples a rebellious touch.
For timeless, feminine pieces Missoma has your back. The Molten collection offers gold vermeil and sterling silver accessories that will add a sleek finish to your everyday style.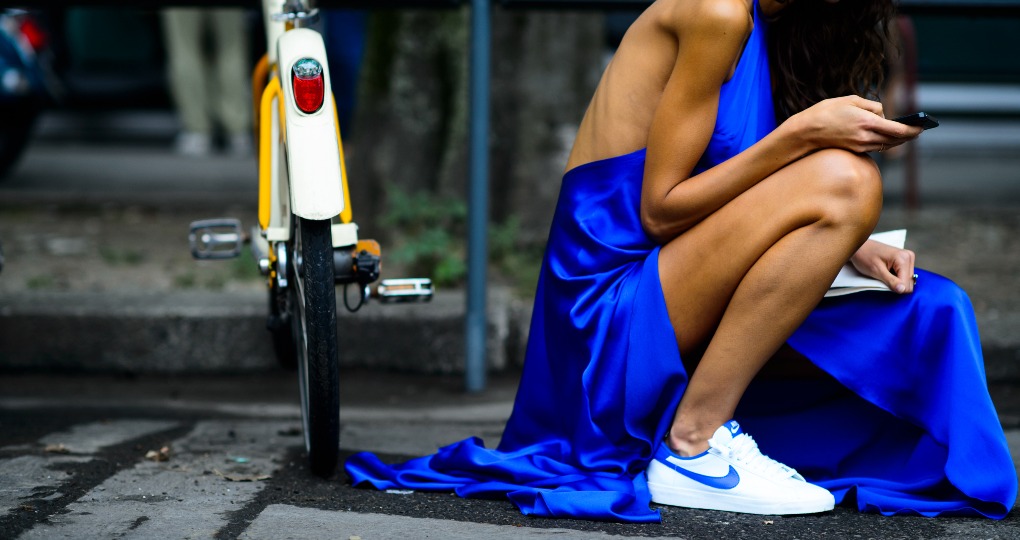 3. Classic Sneakers
Is there anything more bougie than lots of leisure time? To make sure you feel your comfortable best, it's essential that you invest in a pair of classic sneakers to complete a low-key luxe look.
Ideal for long days spent in your outsized cabin by the coast or when you're hanging at your local day spa, a pair of understated sneakers is as bad and bougie as you can get.
For inspiration, think of Bella Hadid pairing Nike Cortez sneakers with a slip dress or take note of Rita Ora and Emma Stone's favorite, the Adidas Superstar.