Gym Clothes That'll Actually Make You Want To Work Out
We've all been there. You start the new year with a new determination for actually going to the gym (instead of just paying for the membership) and think you need to buy a whole new wardrobe of Lululemon that'll only eat further into your January debt.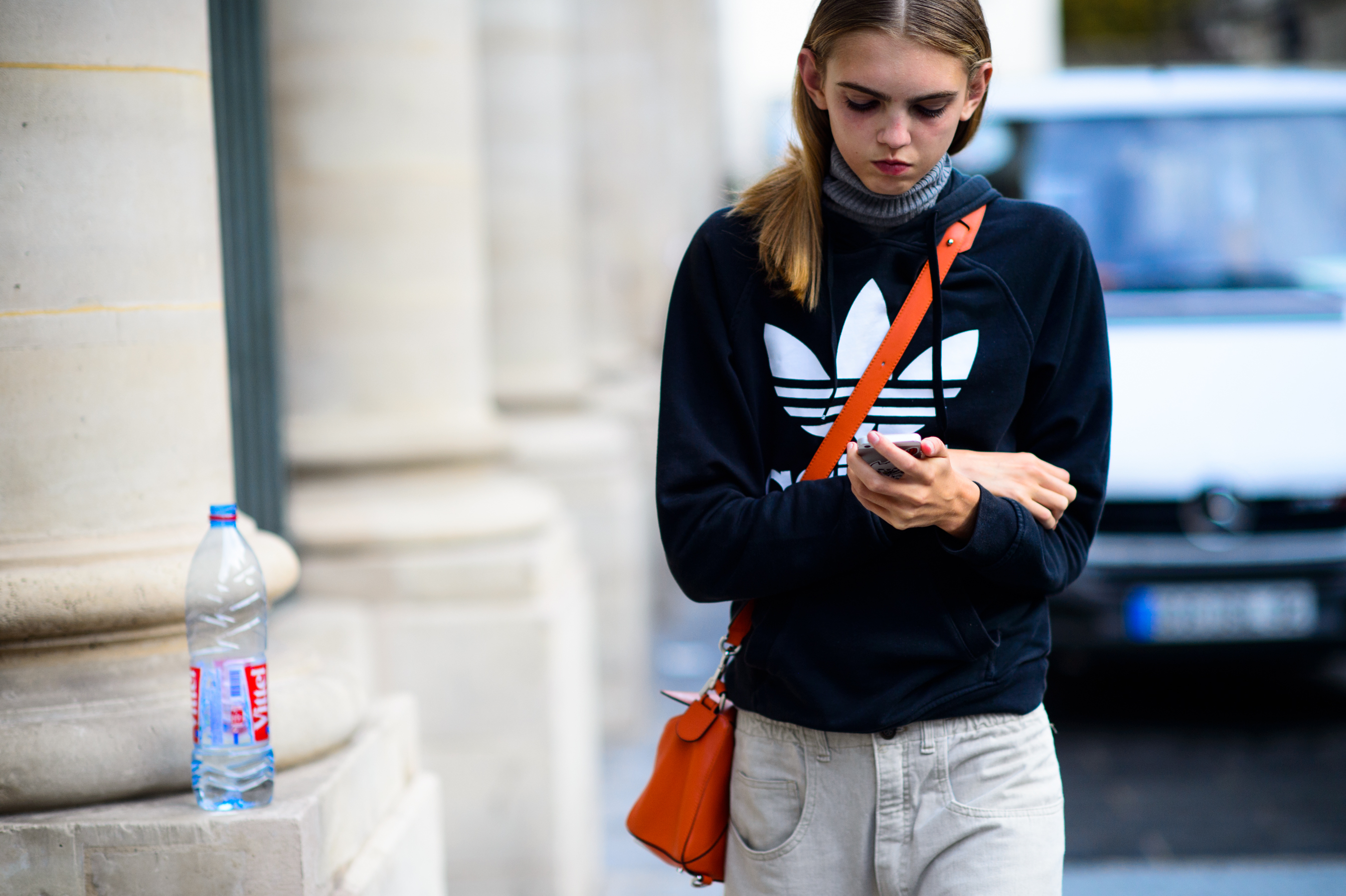 While we love the idea of having a gym kit wardrobe worthy of a Victoria's Secret angel, the reality is you don't need to shell out a ton of money on every piece (just how high-tech can a T-shirt be?) That's why our sportswear edit won't break the bank and will actually motivate you off the sofa. From mesh leggings to logo-print sweats and colorful tanks, these pieces are miles away from the baggy pants and oversized T-shirt you've had since college. Your toned self can thank us later.