Lyst Launches G.O.A.T. Sneakers Exhibition In London
January is awful, but we've go something to brighten up your new year. Lyst are creating an exhibition to celebrate the 25 greatest trainers of all time. The sneaker, as voted for by an international poll of the general public and industry experts, will go on display in London from the 25th of January to the 10th of February and will showcase the coolest trainers of all time under one roof.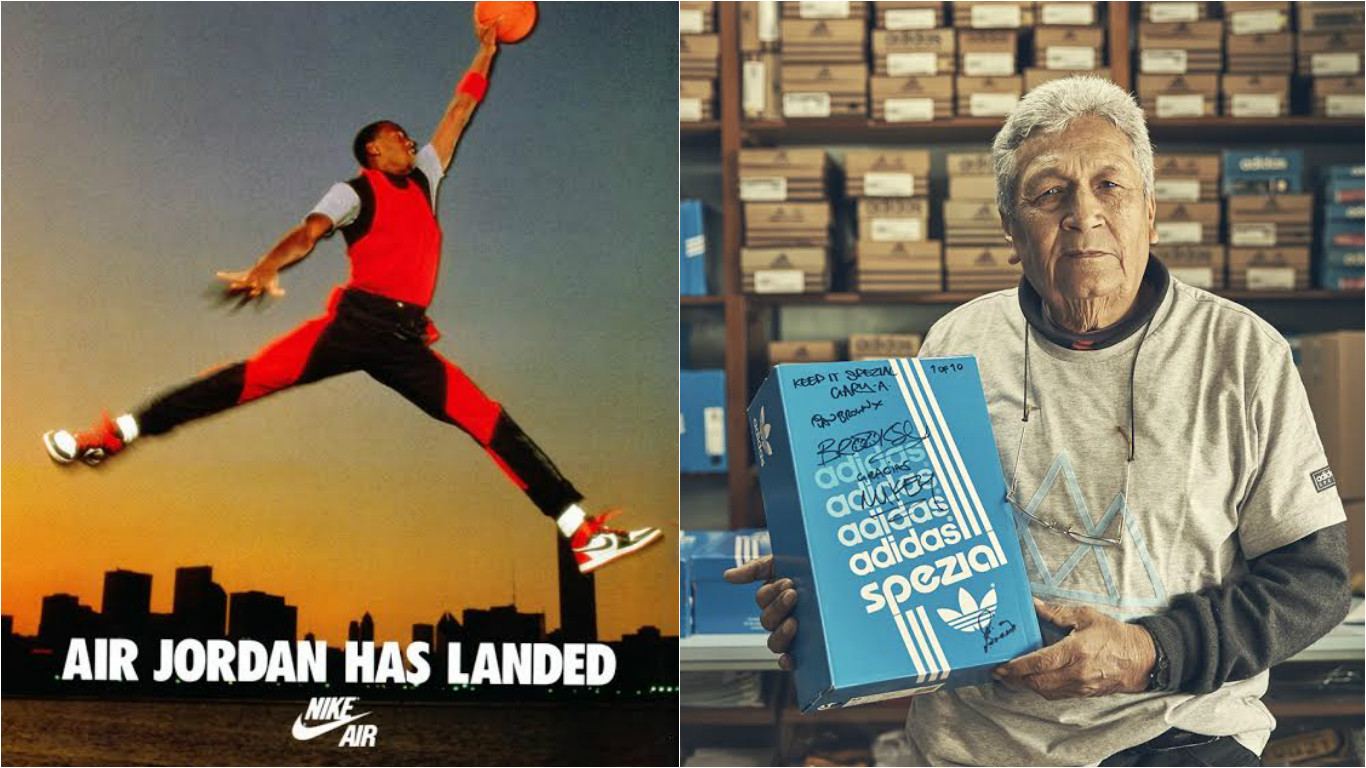 Curated by leading international sneaker expert, Neal Heard, the G.O.A.T. Sneakers exhibition will be both a history and an homage. It will reveal the secret stories behind the creation of the most iconic sneakers ever made; provide a fascinating narrative of the integral role they played within key sporting and cultural movements throughout the 20th & 21st century; and even offer a glimpse into the psychological hinterland of the cult of sneaker obsession.
Featuring a 3,000-year timeline, G.O.A.T Sneakers identifies the earliest known iterations of the shoe before chronicling its evolution across the 19th, 20th and 21st centuries. Along the way, the curation will chart many of the infamous controversies and scandals of the trainer world.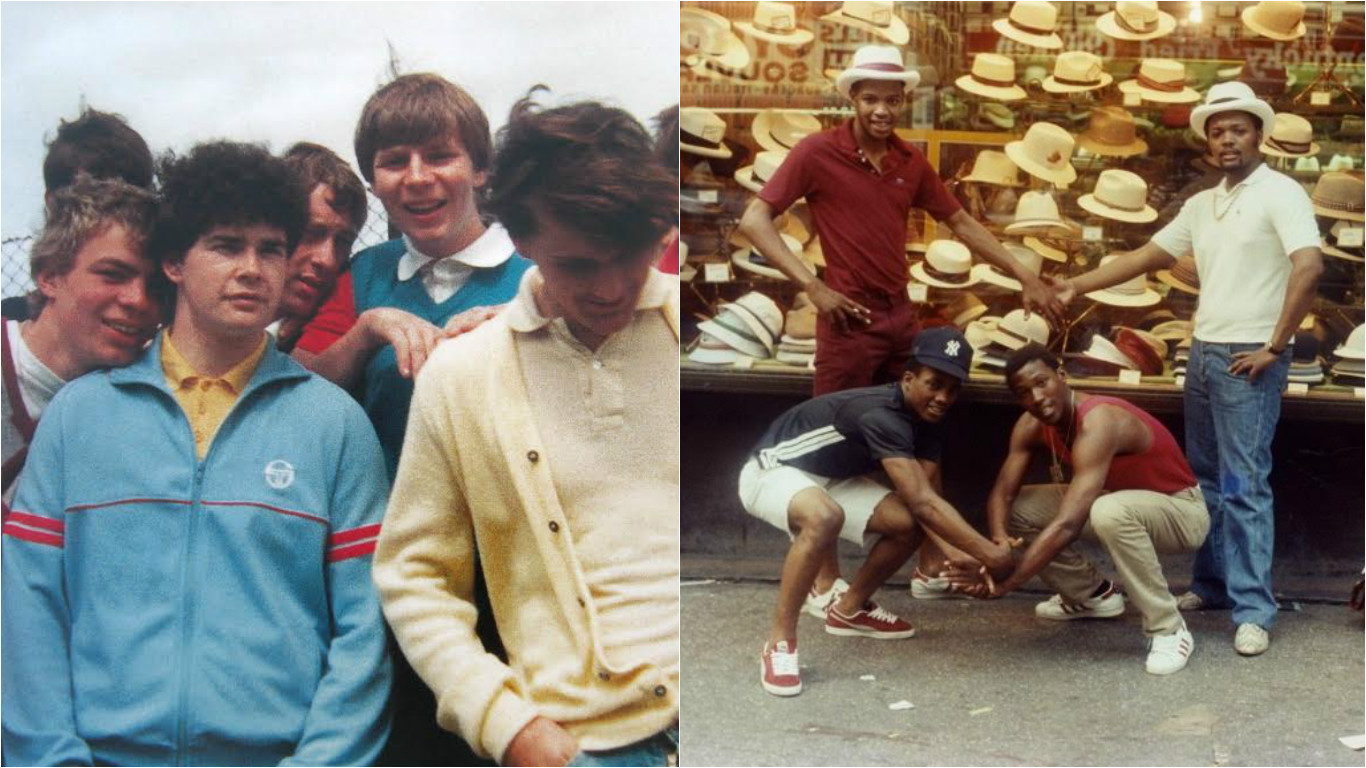 The centrepiece of the exhibition will be an entire wall devoted to the twenty-five greatest trainers of all time, as voted for by an international online poll of the general public HERE from a longlist created by an international panel of over 25 industry experts including DJ Clark Kent, Dave Hewitson (80s Casuals), Jockey (Transalpino Liverpool); Gwarizm Gary Warnett; Nick Santora (Classic Kicks), Air Rev (Sneakernews) and Atip (High Snobriety)—with an individual history for each of the sneakers.
Exploring the obsessive devotion inspired by sneakers, the exhibition will also offer a look 'Inside The Mind of a Sneakerhead' in the form of a hidden installation featuring the highlights of the renowned collections of two sneaker obsessives, Brooksy and Kish Kash.
"We've compiled the longlist of the top 50 —but from here on in it's over to the public to vote. We can't guarantee that there will be unanimous agreement with the top 25 when we announce it in January but so long as we're stoking the fires of passionate debate and recruiting some new, future sneakerheads along the way, then it will be a job well done."—Neal Heard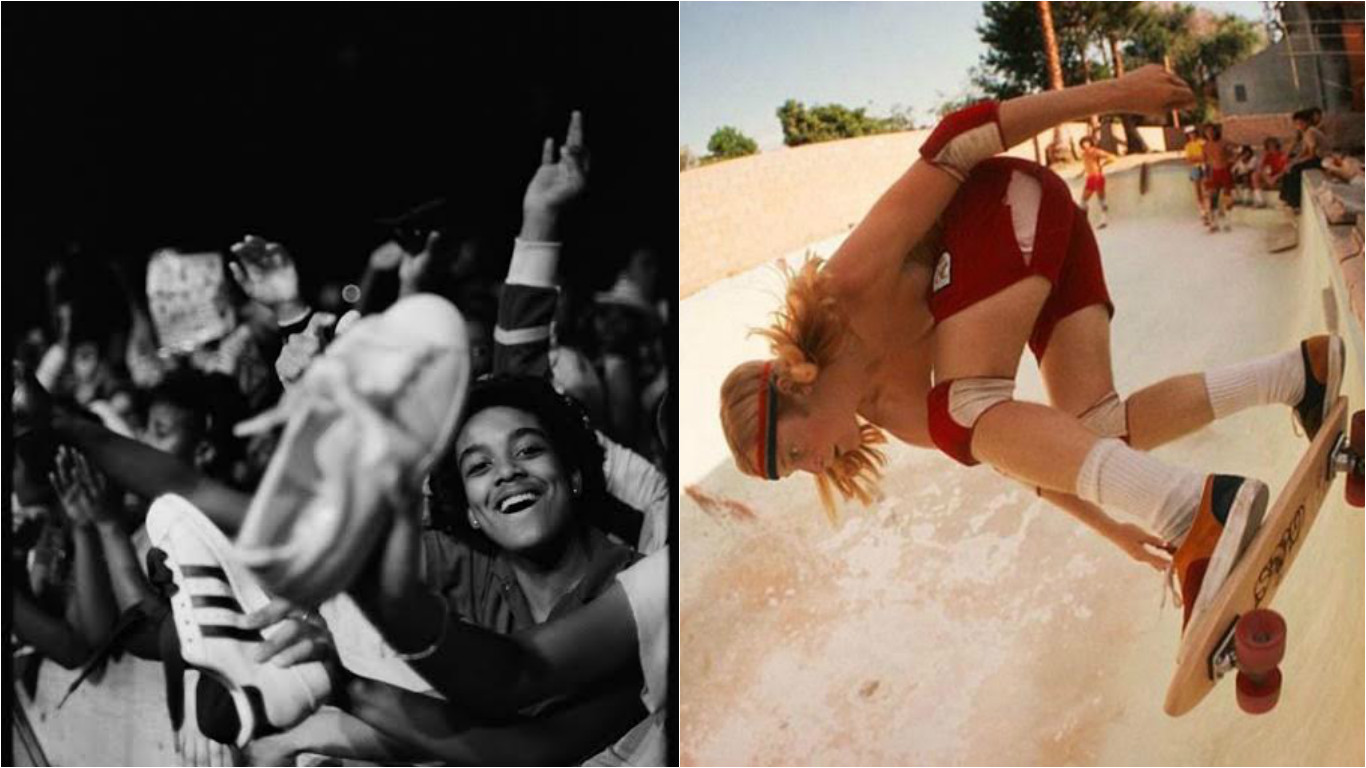 "The search for and purchase of sneakers on Lyst is one of the top 3 leading categories every year", comments Rory Scott, VP of Comms, Lyst. "It was a chance conversation about this with Neal that led to the idea for an exhibition. There's seemingly nothing he doesn't know about trainers—and the chance to tell the true stories behind the many myths that surround these enduring icons of fashion was simply too good to pass up."
Visiting Information
Exhibition: G.O.A.T. Sneakers - presented by Lyst
Dates: Jan 26th – Feb 10th
Venue: The Archivist Gallery, 2-10 Hertford Road, London N1 5ET
Free Admission
Tel: 020 3598 2626
Email: info@thearchivist.co.uk
Website: www.thearchivist.co.uk
Stations: Haggerston (3 mins); Old Street (10 mins); Highbury & Islington (14 mins)