Gifts For Your Fruity (Pineapple Loving) Friend
Tropical vibes were big in 2016, and it seems that our pineapple obsession won't be slowing down anytime soon. After all, it's the fruit of all fruit—hard, textured exterior, bed head hair and a sweet, and juicy middle.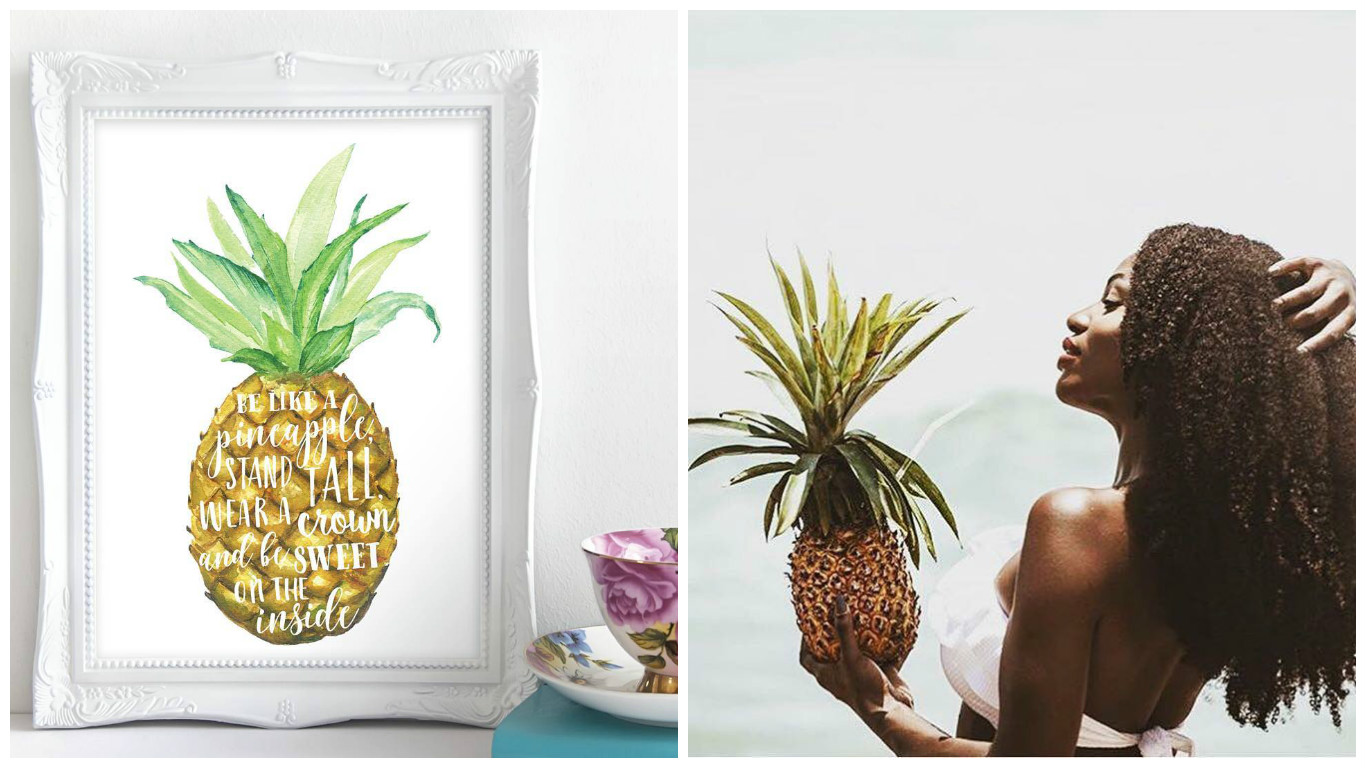 We've explored Lyst for the best pineapple gifts that will have your friend feeling like she was born in Hawaii. You'll find everything from fruity phone cases to more extravagant bags. (unfortunately pina coladas were left on the beach, we apologize for any inconvenience).