There are dog and cat lovers, food and exercise fanatics, and then there are those obsessed with unicorns. Yes, that really is a thing. And why shouldn't it be? This mythological creature has been getting the fashion seal of approval from both A-listers and fashion bloggers alike this year.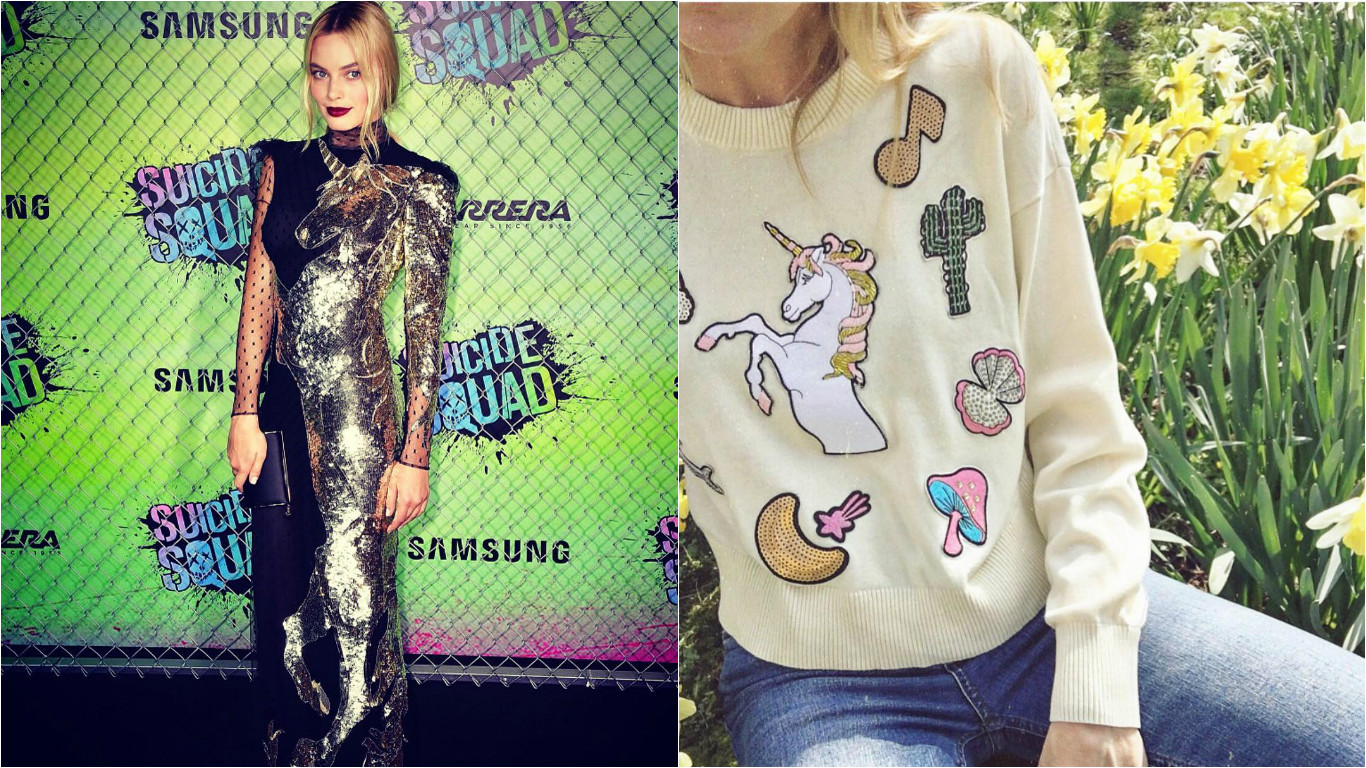 For those in this group, or just looking to give a little bit of extra magic this Christmas (sorry we had to), we've rounded up the best unicorn items on Lyst - from dresses and sweaters to wellies and slippers.
And remember that old Instagram saying; "Always be yourself. Unless you can be a unicorn in which case be a unicorn".