CHANEL's Inspiration: Gifts For Those Who Look To The Stars
They may be burning balls of gas billions of light years away but down here on earth stars play an important part in everyday life; navigation, spiritual practices and, let's not forget their ongoing presence in fashion. Stars were a key inspiration for Coco Chanel, after all.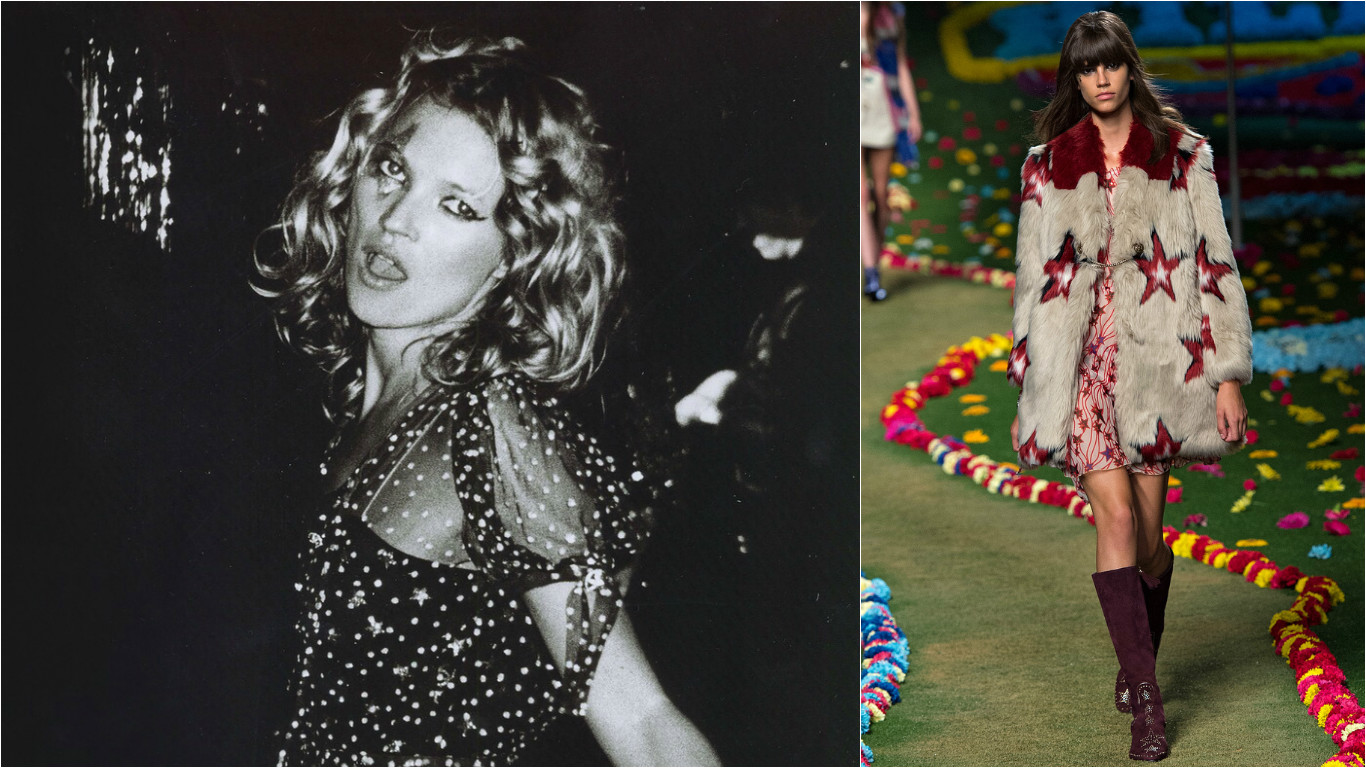 Stargazer, astrophile, starworshipper, starbather….there are many words to describe a person who loves the stars. And there are plenty of gifts out there to demonstrate how much you care for your star loving friend. From star-printed silk Equipment shirts to twinkling star-studded Topshop jewelry, we've rounded up the best items on Lyst, at every price point, so that you can watch their face light up this holiday season.