Gifts For Girls That Love Googly Eyes 👀
We all know what happens when you add eyes to inanimate objects. Everything looks, well, cuter....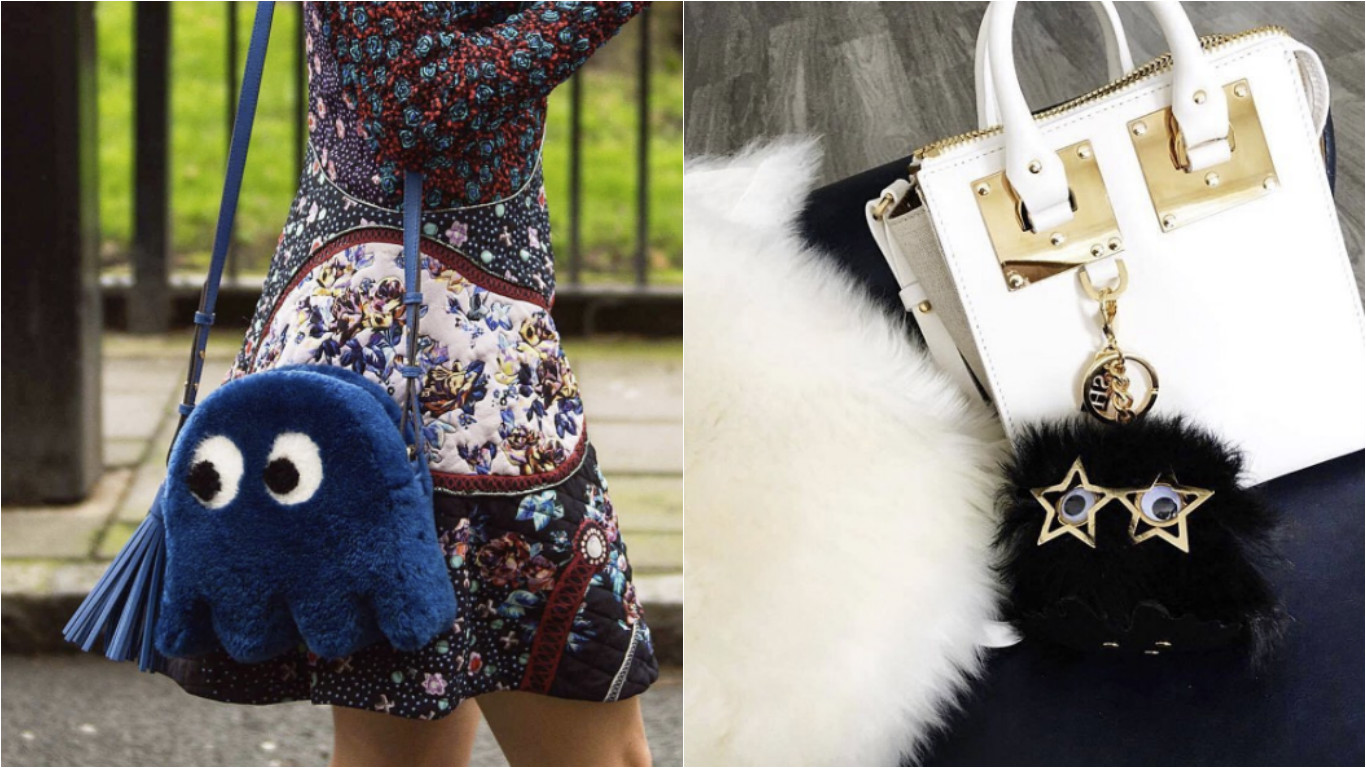 From Anya Hindmarch's all-seeing bags to Urban Outfitters fuzzy face slippers, we've searched Lyst to find the most Kawaii (that's cute in Japanese, FYI) googly eye gifts for Christmas, Kwanzaa, Chrismukkah and everything in between. And, they're all sorts of adorable.