Gifts for the Cat Lady in Your Life
Her cat has his (or her) own instagram and she celebrates his (or her) birthday every year. Yes, we all know this person.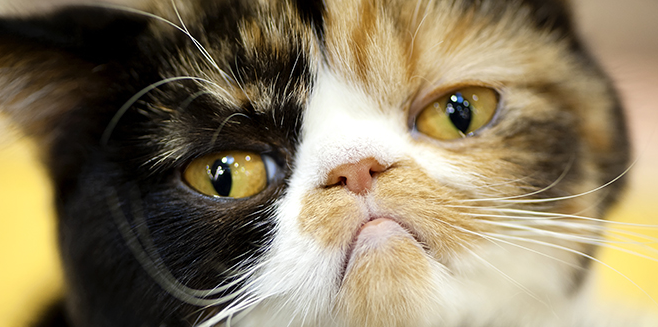 As luck would have it, this is the year for your cat loving comrade. Cats have taken over the runway, from Stella McCartney to Loewe to your high street favorites. Scroll below for the best feline garb around.