Gifts For (Die Hard) Star Wars Fans
Star Wars is a subject that divides the planet. For every person who rolls their eyes at the release of ANOTHER film there are those hosting themed parties complete with Luke, Darth and Chewy. Reese Witherspoon's a fan, Joseph Gordon-Levitt's been caught sporting a yoda outfit and Daniel Radcliffe crashed the set of The Force Awakens. We're with those guys.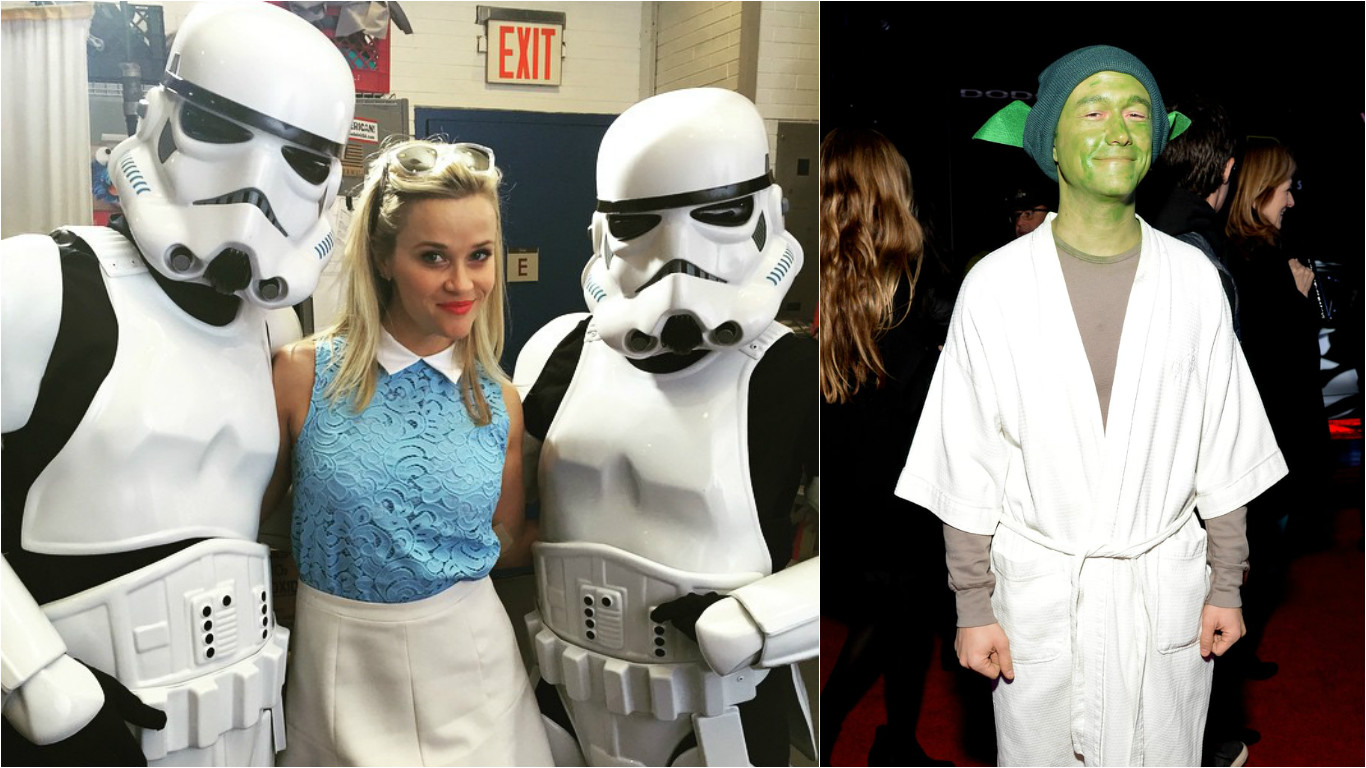 For anyone looking to show their unwavering loyalty, or merely to emphasise how thoughtful their gift-giving can be, we've made it easy by highlighting our favourite items on Lyst - from bags and socks to t-shirts and shorts, it's possible to dress head to toe in the stuff.
"The force is strong with this one." Darth Vader, A New Hope.