Gifts Every Texan Will Love
Ok, so we might be playing into Texan stereotypes a little bit here, but we are pretty sure we've found the perfect holiday gifts for any of your buddies from The Lone Star State—They might even be even better than Texas BBQ.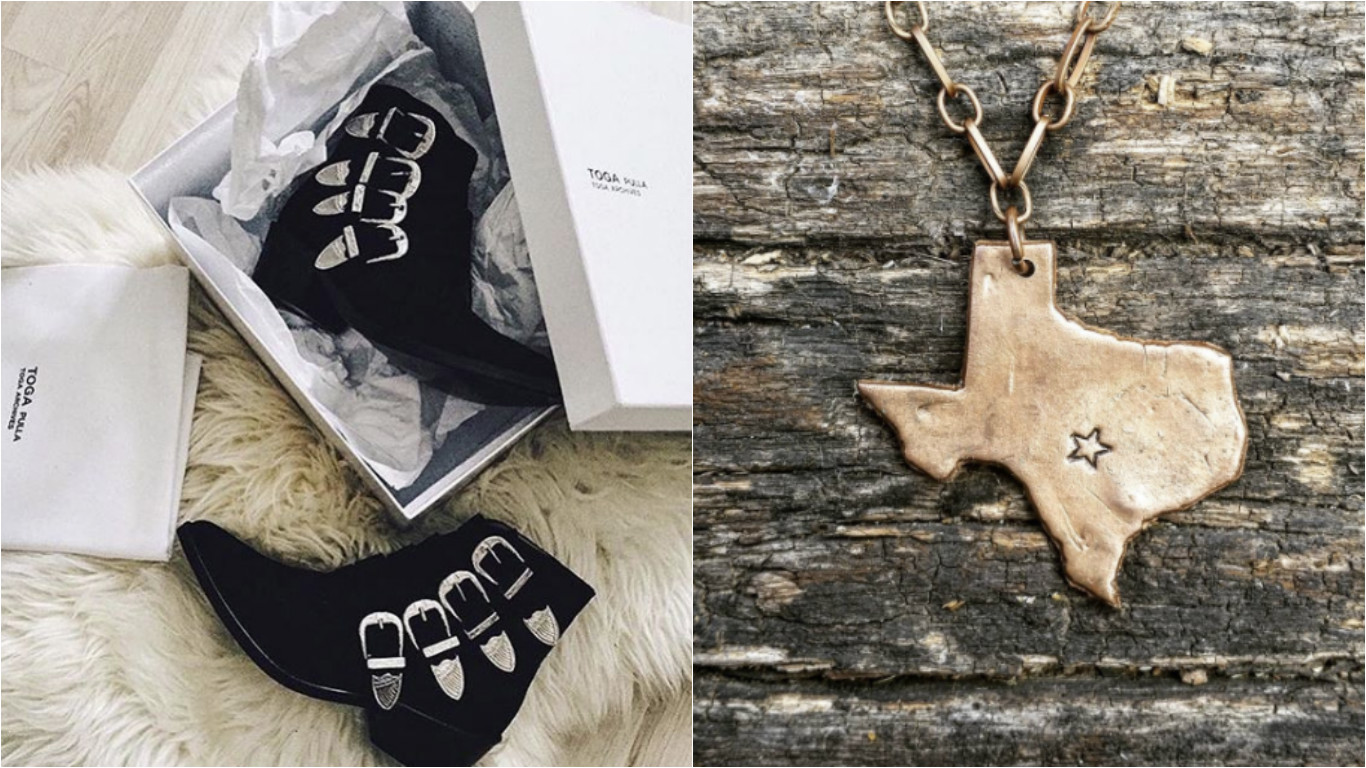 Whether she's into her cowboy boots, or is after something a little more understated, we've lined up the most patriotic gifts for the proud Texans in your life. Shop away.