Gift Ideas For Your Friend That Really Loves Dogs
So, you're obsessed with dogs and who knew it? We did. And you'll be pleased to know your obsession with lovable pooches just got a whole lot better.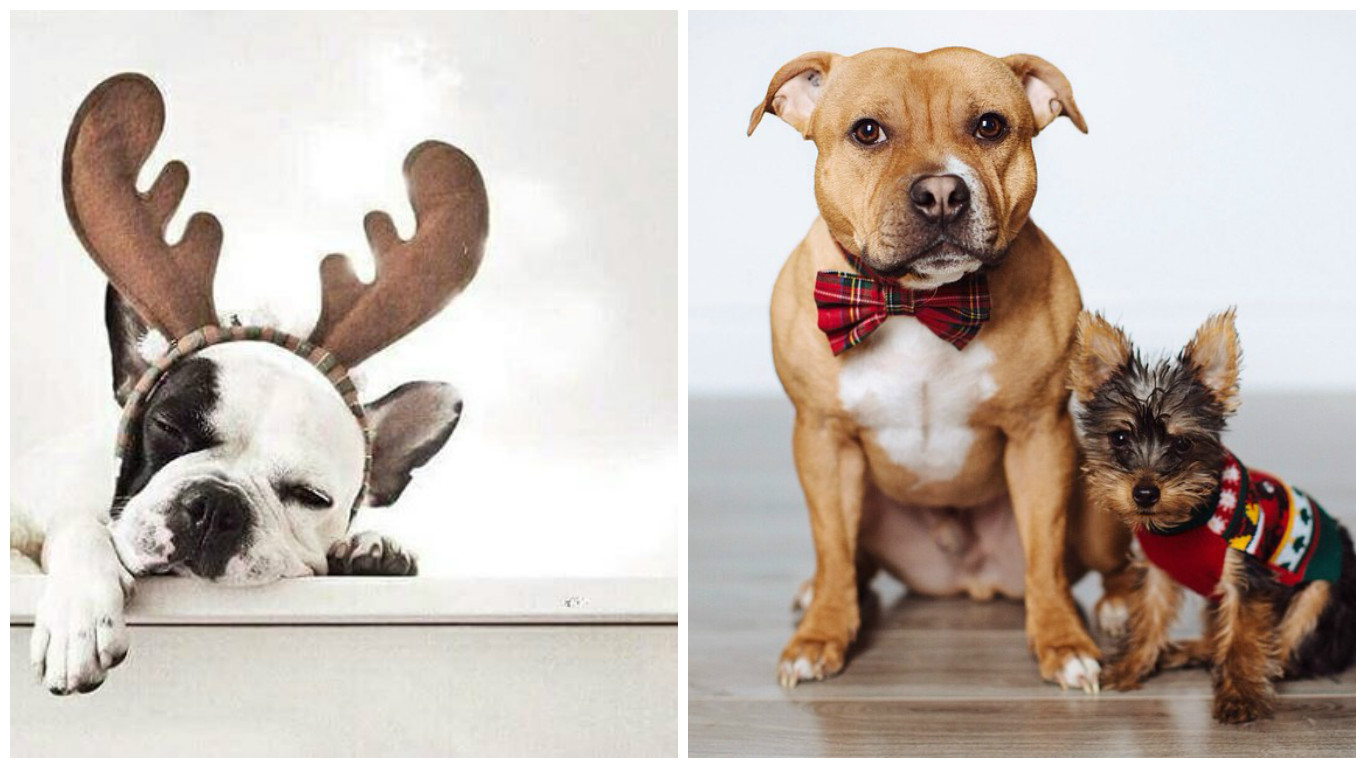 We've collated a bunch of dog treats (for you this time), from wrist candy and cozy pajamas, to tops that declare your love for pups. So here are the items we think your dog loving friend will absolutely love.
They're so fetch.