Fashion To Get You Through the Saddest Day of the Year (Which is today, FYI)
Feeling a little under the weather? You're not alone, because today is officially the most depressing day of the year. January 16th, otherwise known as Blue Monday, falls at the very height of the S.A.D; Christmas is gone, winter is still here and the whole rest of the year is looming. Oh, and it's a Monday. But that doesn't mean you have to succumb to hibernation or break dry January just yet. We've pulled together six of our favorite mood-changing styling tips to make today more manageable and have you feeling like your summer self again.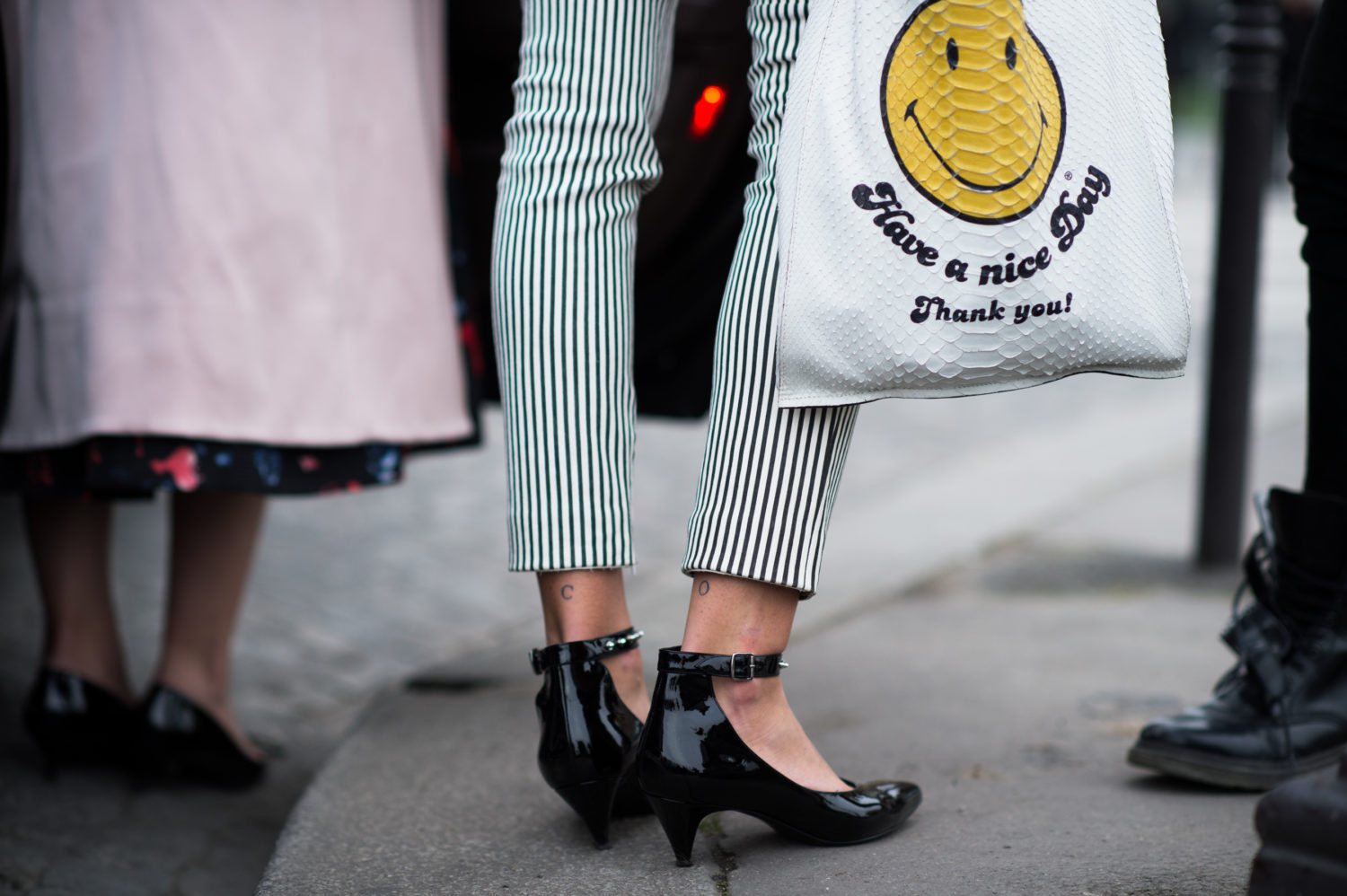 Stripes
From the seaside to school to sailor and more, stripes this season have made a fresh new statement. Choose a graphic sweater, keeping the rest of your look neutral to make the stripes pop.
Graphic Florals
We've been longtime fans of a good floral print and ditching the more retro bloom, SS17's graphic take comes with a modern sharpness. For cold weather, try a floral mini with opaque tights and a gray coat.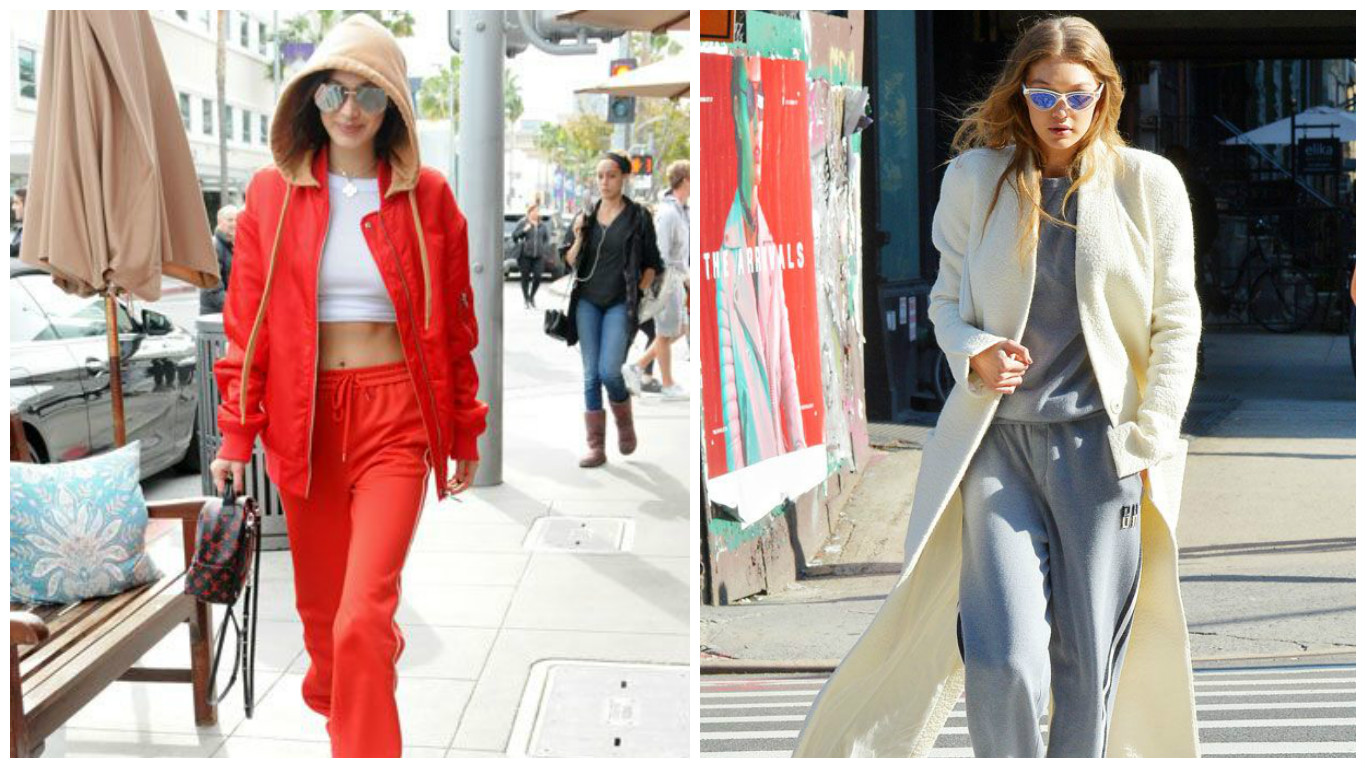 All-In-One Color
Not for the faint-hearted, but for those who are fully on board for the tracksuit comeback, this Hadid-approved trend ticks all our boxes. Dusky pink is the only color to be seen in for spring, but ditch the velvet if you want to avoid Britney circa. 2000 vibes.
Metallics
Sporty, edgy and unexpectedly irreverent, these liquid metals (think high-shine silvers and golds) no longer need to be confined to your closet during the day; they look just as good dressed down with vintage denim or sneakers.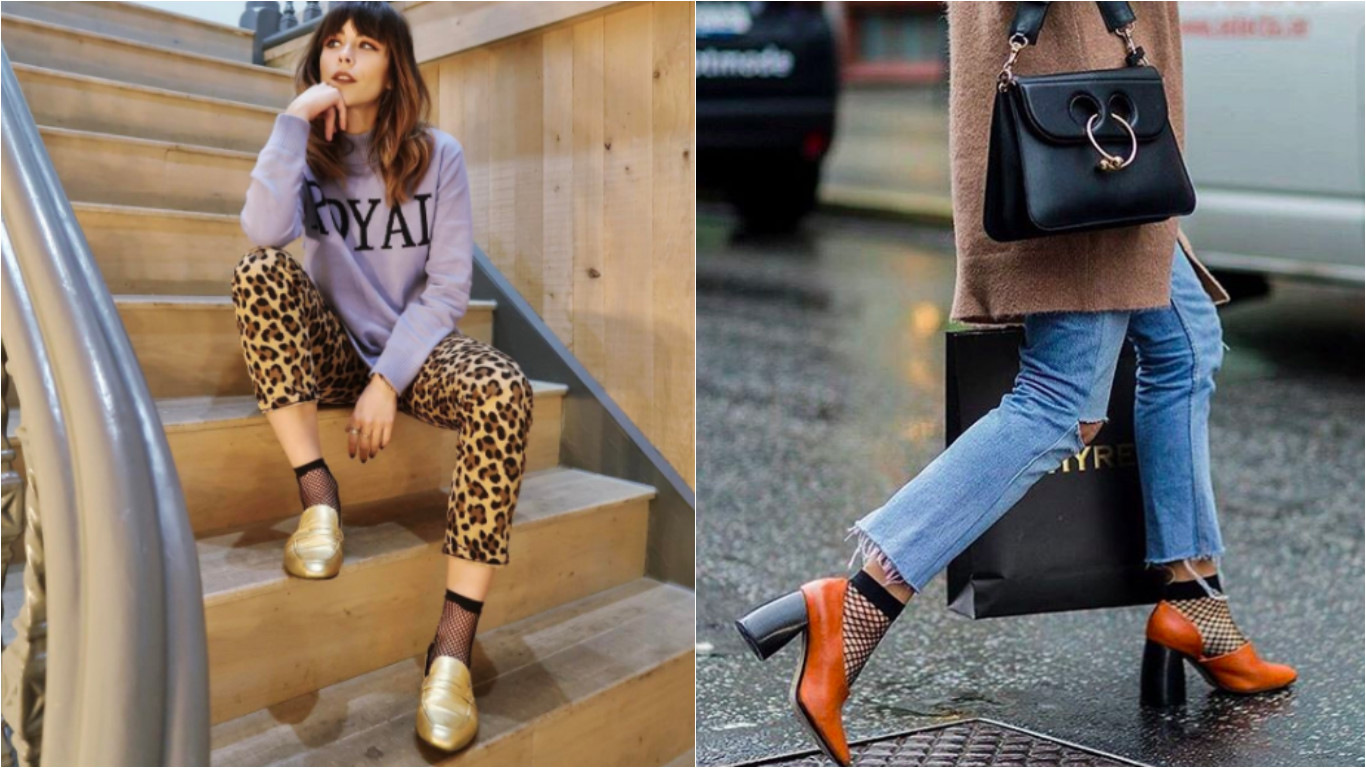 Statement Socks
Looking good doesn't have to break the bank. Whether striped or fishnet, these statement socks not only keep you warm but provide the answer to that pressing dilemma: how do you wear cropped pants when it's -15 degrees?
Pizza Pins
Because there's nothing comfort food (even in metal form) can't fix. So let a pizza pin put a smile on your sad face. We advise getting an actual pizza to go with it, no regrets here.