Gifts For Your Friend Who Wishes Every Meal Was Brunch
It's a well-known fact that brunch is the most important meal of the day—especially after a late night. It's the prime time to debrief, cure your hangover and plan you're next big night out. In every brunch crew, there is always that one friend who stands on her chair to get the best photo of her pancakes and soy latte, who won't let you eat until she has taken 7000 shots and who sees brunch not as a meal, but as a weekend ritual. And now you've got her for Secret Santa.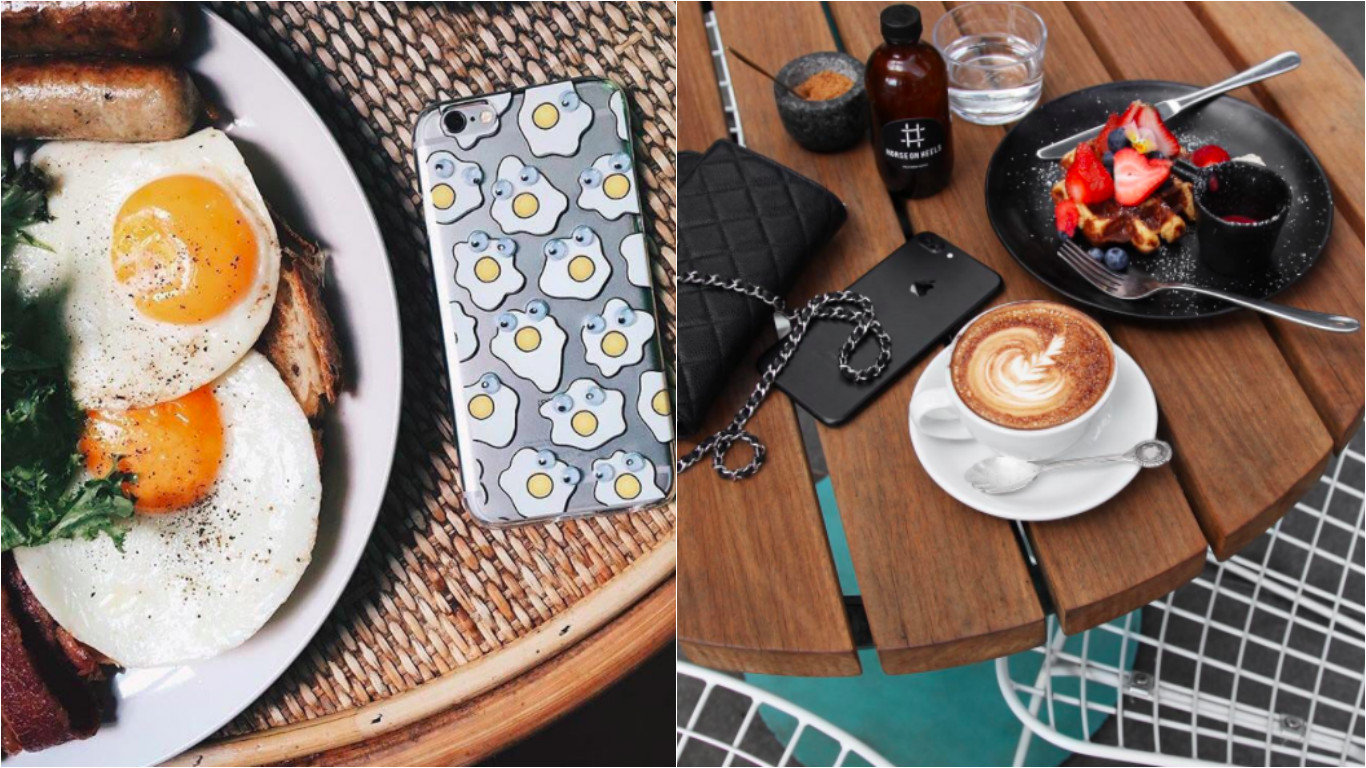 Whether you just want to gift her a little something (we recommend Skinny Dip's friendly fried egg phone case) or want to spluge on something more decedent, we've hunted Lyst for the best gifts for a brunch fiend. Bottomless Mimosas not included.