A Gift Guide For Flamingo Obsessed Friends
Pink, check. Unusual shape, check. Cute feathers, check. And you have…fashion's latest obsession, the flamingo. Whether it's gracing the latest Equipment shirts or adorning French Sole slippers, brands can't seem to get enough of this quirky bird.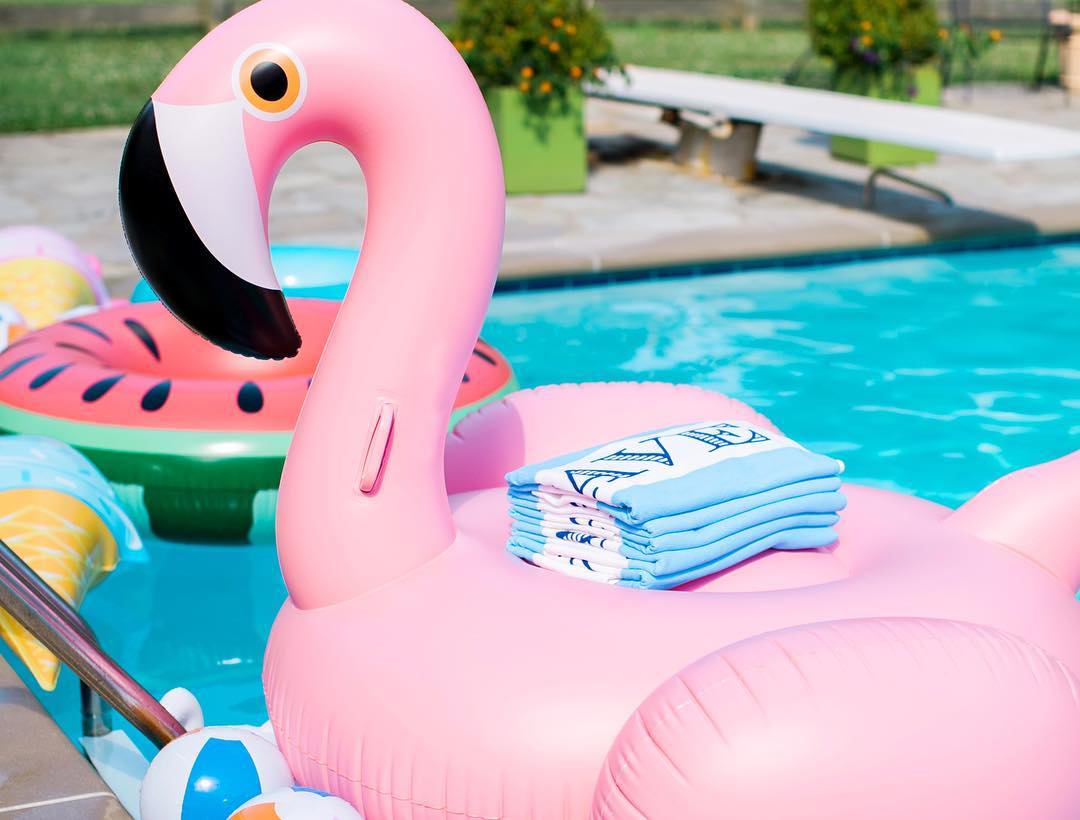 Here are a few ways in which you can show your flamingo loving friend that you care about them (and the flamingos) this holiday season:
Impress them with your flamingo trivia. Did you know that the collective noun for said bird is a 'flamboyance' of flamingos?
Suggest a night in watching Disney's documentary 'The crimson wing: The Mystery of the Flamingo' (Okay, maybe a bit much?)
Dress them head to toe in a flamingo print, or even a flamingo onesie
And if that's not enough, we've pulled together an edit of gifts for true flamingo fans at every price point. From silk shirts and velvet slippers, to washbags and jewelry—we've got you covered.