2017 Fashion Trends For Short Ladies
To help accentuate your short stature, Lyst has delved into this year's fashion trends to help you embrace your natural height, the clever way. We know you've probably discovered what not to wear, but here's our style advice and tailoring tricks for how to do it the right way - the fashionable way. Here's our collection of top tips that we think every petite woman will love in 2017.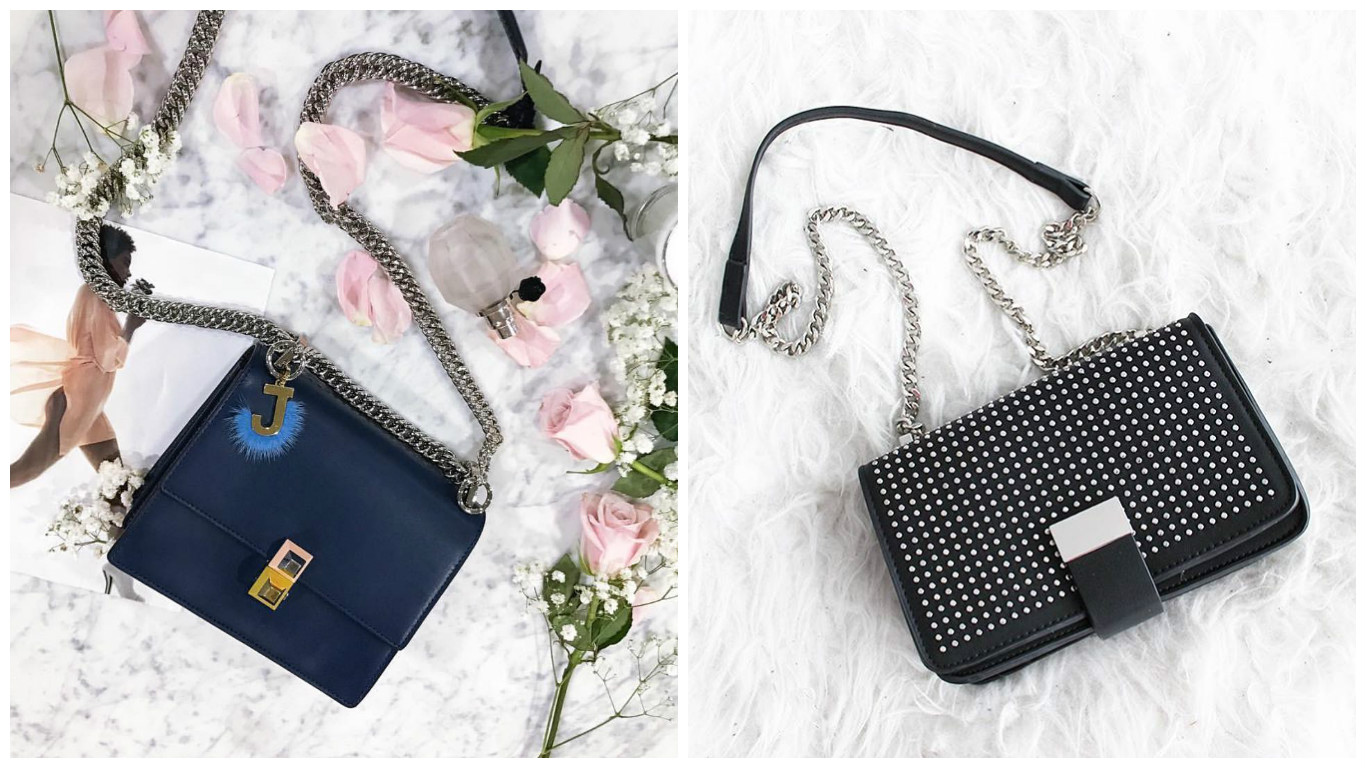 Downsize your bag-
We know, you love it. It fits everything inside. Even your work laptop. But believe us, not only will a smaller bag make it easier for you to find your keys, but it will also make you look taller, as larger bags can swamp a smaller figure. So make room (you won't need much), in your wardrobe for the teeny tiny thumbelina purse.
Make your legs look skinny with skinny jeans
We knew those bad boys would make a hit return and we welcome them back with open arms. 2017 has skinny jeans written all over it. Hooray for us! We know those boyfriend jeans did absolutely nothing for our little legs.
Add inches with high-waisted trousers
Now, how can we make our legs appear longer, as if by magic? Low-rise jeans will accentuate how short your bottom half really is. We like cheating (we won't tell if you don't), so we're just as excited about the 2017 high-waisted trend. See below for our Lyst Editors' favorite styles.
Try vertical stripes
The oldest trick in the book is totally in this year, but you don't have to say goodbye to animal print just yet. Let your leopard spots take a back seat as zebra print makes a stylish entrance for the new season. Just as horizontal stripes will make you look wider, vertical stripes will elongate you. Try sea-side stripes for instant elongation.
Try flatforms for extra height
So, heels can give you height but what if we were to tell you that we could give you some height without heels and without the pain. We're not magicians, but we've taken a leaf out of 2017 fashion's trend book and seen that flatforms are at the height of fashion (pun intended).
Take a look at our top picks here: