Perfect Gifts For Your Skepta-Obsessed Friend
One of the biggest (and well-deserved) moments of 2016 had to be Grime emcee Skepta's rise from local legend to global superstar. You can chalk it down to his historic Mercury Prize win or even more historic Alexandra Palace concert, either way, it was a big year for the East London star.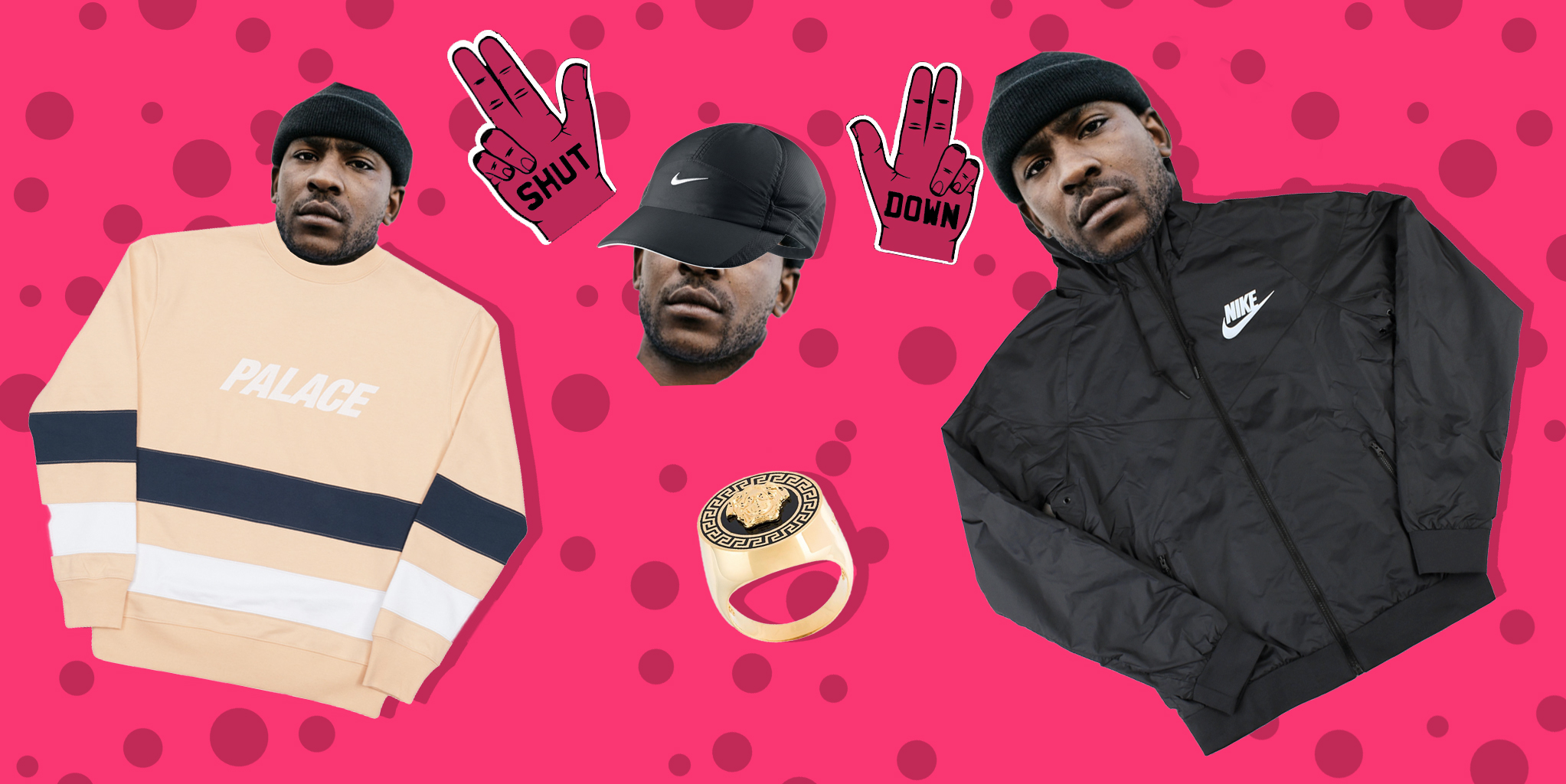 But while Skepta blew up, did you notice how obsessed your mate got about him? He'd start saying 'Shutdown' all the time, wear vintage Nike dad hats out of nowhere and even traded in his Chelsea boots for a pair of Air Max 95s. In honor of his (and hundreds of other guys') transformations, we've put together the ultimate gift guide with items your Skepta-obsessed friend would definitely appreciate. Greatness only.